DON'T BE A PLANT KILLER NO MORE! 
Recent study shows that only *3 out of 10 plants survive in a customer's home and the primary cause of killing plants is due to overwatering.  One of the most common mistake aspiring gardeners/plant parents make is to leave their newly-bought plants from big box stores or garden centres in the generic soil mix that came with them. More often than not, the soil is very dense and has compacted over time, resulting in cutting off oxygen supply to the plant roots. Subsequently, it may cause stunted growth or root-rot which eventually leads to plant death. Moreover, these generic soil mix may also contain pests and bugs that are sure not welcome in your home. 
*Source: Business Insider
POTTING MIXES FOR DIFFERENT TYPES OF PLANTS
Whether you're looking at starting your own vegetable and herb garden, growing desert plants in your window sill, or an experienced hobbyist/professional growing aroids and orchids in your backyard or balcony, we have a complete range of potting mixes to suit your needs.
<CHOOSE YOUR POTTING MIX>
WHY OUR POTTING MIXES AND GROWING MEDIA?
HORTICULTURAL GRADE RAW MATERIALS
As a retail and wholesale distributor of fine quality gardening products, we only use horticultural-grade materials that are sustainable and are from reputable and reliable sources.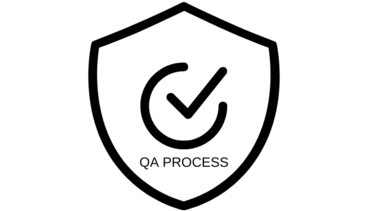 QUALITY ASSURED
We conduct regular quality assurance checks on all our products to ensure consistency in the blend, particle sizes, volume, and packaging.  Our products have been sifted or pre-washed before packaging and are ready to be used out of the bag.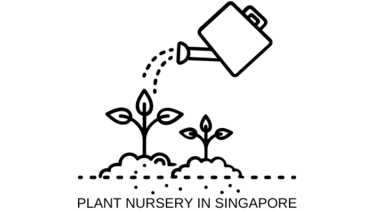 WE GROW PLANTS
Unlike most soil sellers in the market, we have our nursery where we use our products to grow various species of plants. Our nursery acts as our research and development facility and test-bed ensuring every product works for the species of plants that it was formulated for. 
Don't Just Take It From Us⏤ See What Our Customers Say...
Click here to edit the text